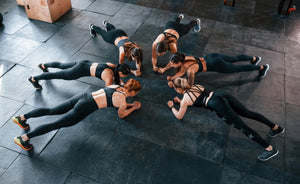 Fun and result focused workouts for group fitness trainers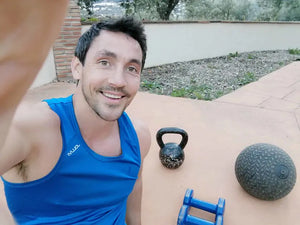 About Me
Allow me to introduce myself - I'm Leon Melnicenko, a dedicated fitness professional hailing from Bolton, a town in the vibrant north of England known for its notable figures like Peter Kay, Paddy McGinness, and the beloved Greggs Pasties.
With a distinguished background as a British Commando, I proudly earned my green beret and served with J-Company 42-Commando Royal Marines, stationed in the South of England. The Royal Marines...
This section doesn't currently include any content. Add content to this section using the sidebar.